They helped a man orbit around the earth for the first time, but the issue of women in the tech industry is still a hot one. Luckily for women, there are several organizations and companies that help them get ahead in the tech industry.
NCWIT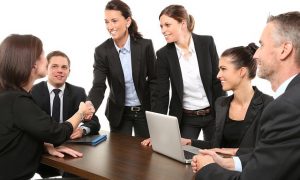 The National Center for Women & Information Technology earns no money from its projects. It is a strong community focused on working with tech companies in order to help them recruit, train, and advance qualified women from kindergarten to academics. Its mission is to make tech women visible.
Women Who Code
This organization was founded in 2011. Since then, it has worked hard on inspiring women to take on tech jobs, as well as provide the necessary training to do so. It is an international organization, so it is easy to connect to female programmers, designers, front-end developers, and app-designers all over the world.
Women Who Code hosts several technical study groups prospective programmers don't have to pay for. They cover JavaScript, Python, iOS, Android, and plenty of other things.
The Grace Hopper Celebration of Women in Computing Conference
This conference is held once a year and it includes students and recruiters. It is considered to be the largest gathering of computing women. There are many challenges in teaching computer science, like ancient equipment and the outdated curriculum. The conference is there to raise awareness regarding this problem and combat it.
Girls Develop It
Another nonprofit organization has made it its mission to make learning about programming affordable, female-friendly, and judgment-free. The curriculum developed for anyone wanting to learn how to code is available online at no charge. If you want to know more about PHP or CSS, Girls Develop It is where it's at.
Companies
As strong as the glass ceiling may seem, there are strong companies out there willing to give women a fair shot at technical positions and tasks. Here are some of the companies that will not turn down candidates based on their gender.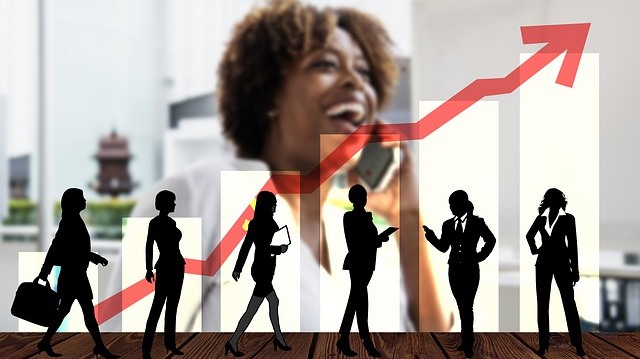 IBM
I bet you haven't heard that name in a while. Believe it or not, this dinosaur is still going strong and is still a tech giant. Not only that, it takes workplace diversity very seriously as it offers 20 weeks of paid maternity leave and 12 weeks to dads and domestic partners. It puts the family needs of its employees first, and that's saying a lot.
Ericsson
The telecommunications titan has started working on including more qualifying women into the executive positions. If you are unsure whether they are inclusive, Ericsson hires professionals regardless of their nationality, ethnicity, gender, sexual orientation, and so on. To work there, you must only show your worth.
Appnexus
Appnexus actually has a long-standing cooperation with Girls Who Code to hire more women techies, with constant classes in inclusivity and conflict resolution. The advertising company with the head office in New York has spread globally, so women all over the world have a chance to work for them.